Congress secretariat
Vera Mühl-Ulreich I Anja Schröder I Conventive OG
I 2352 Gumpoldskirchen I Gartengasse 8/11
Tel: +43 664 536 11 37 I E-Mail
This event is organised by the Paul-Ehrlich-Institut and
endorsed by ICPerMed
WORKSHOP - The Next Frontiers in Development and Clinical Application of Personalized Medicines
15.11.2021 I 10.00 - 17.00 CET
Dear Colleague,

Welcome to the workshop "The next frontiers in development and clinical application of personalized medicines". The aim of the workshop is to present the current state of the art in personalized medicine and to explore the challenges in research and innovation to advance this field for the benefit of patients and citizens.

The workshop will examine personalized medicine primarily from a research perspective. Four sessions will be dedicated to next generation technologies and the challenges they present, personalized oncology, the orientation of pharmacogenetics towards treatment options, and national programs to introduce personalized therapies to citizens.

The workshop will bring together a critical mass of experts in the field of personalized medicine with the aim of an intensive exchange of information and networking.
Welcome and opening remarks
10.00
Welcome
Zoltan Ivics
Session 1:
Implementing personalized therapies
Chair: Zoltan Ivics and Mustafa Diken
10.15
Health 2030 - The Swiss perspective
Didier Trono (EPFL, Lausanne, Switzerland)

10.45
The FinnGen Project
Mervi Aavikko (Institute for Molecular Medicine, Helsinki, Finland)

11.15
Questions

11.25
Coffee break
Session 2:
The next frontiers in technologies
Chair: Zoltan Ivics and Mustafa Diken
11.45
Digital health and artificial intelligence
Erwin Böttinger (Hasso Plattner Institute, Potsdam, Germany)

12.15
Patient-specific immunotherapies
Mustafa Diken (BioNTech, Mainz, Germany)

12.45
Questions

12.55
Lunch Break
Session 3:
Personalized medicine: practice and refinement
Chair: Julia Stingl and Stefan Fröhling
13.40
Precision oncology in Germany
Stefan Fröhling (NCT/DKFZ, Heidelberg, Germany)

14.20
Someone should ....: the partnership Passive or
How we became the biggest obstacle to succeed in personalized medicine
Christof von Kalle (BIH / Charite Berlin, Germany)

14.50
Questions

15.00
Coffee Break
Session 4:
Pharmacogenomics
Chair: Julia Stingl and Stefan Fröhling
15.20
Translating pharmacogenomics: a clinical and regulatory perspective in psychiatry
George Patrinos (University of Patras, Greece)

15.50
Pharmacogenomics in oncology
Julia Stingl (Institute of Clinical Pharmacology, University of Aachen)

16.20
Panel discussion
All speakers
Moderator: Zoltan Ivics

17.00
Closing remarks and farewell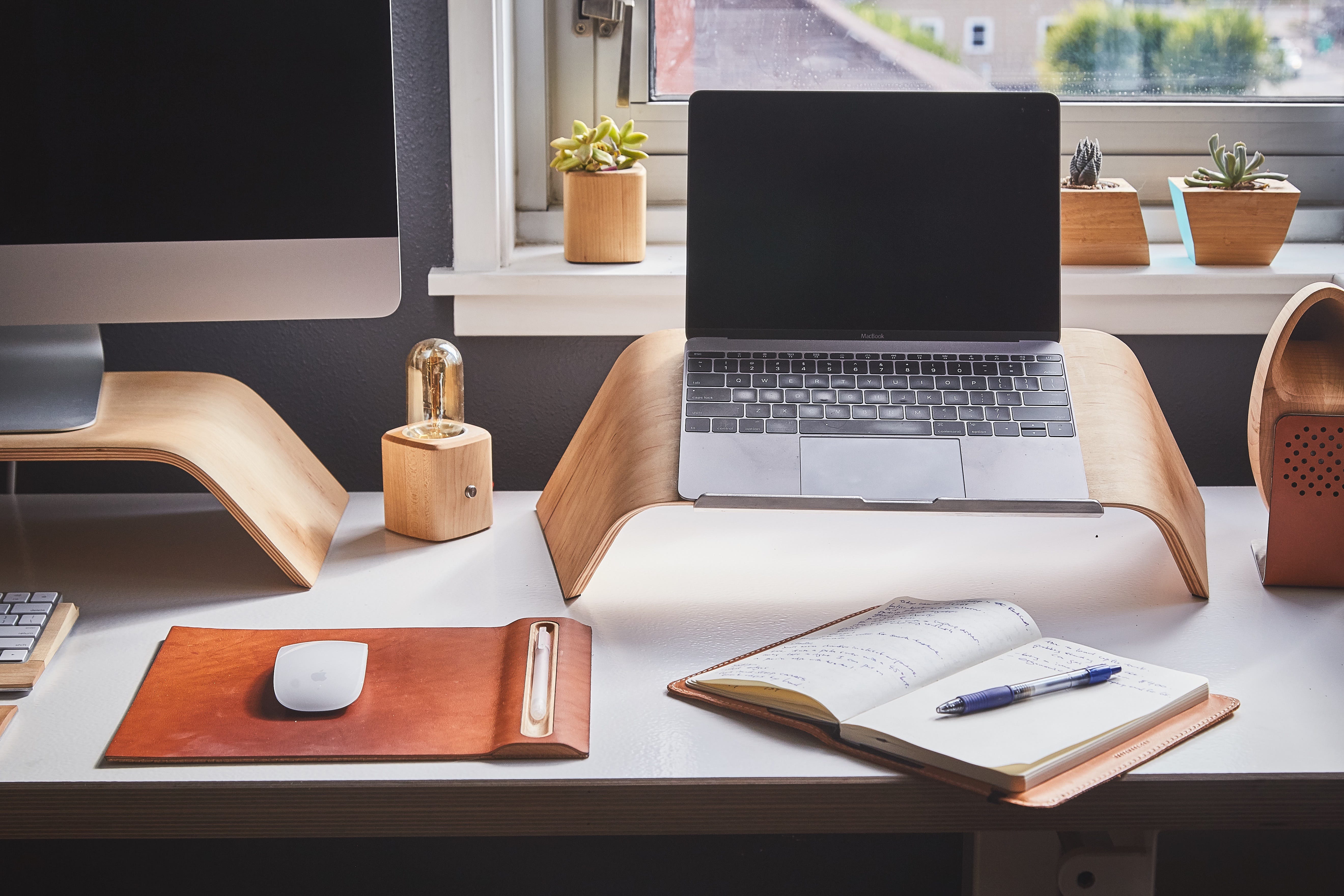 Sessions on demand
All registered participants will have the possibility to review all sessions.
This service is available for 3 months. Password has been sent to all registered participants via E-Mail.